Let your professional gunsmiths do the dirty work and clean your gun to perfection. This limited time special offers our standard professional cleaning service for your gun starting at $39.99 for handguns and $49.99 for long guns. Call us today at 704-394-0387 or click here for directions. We also offer a full gunsmithing services with seven gunsmiths on staff every day. Click here for more info.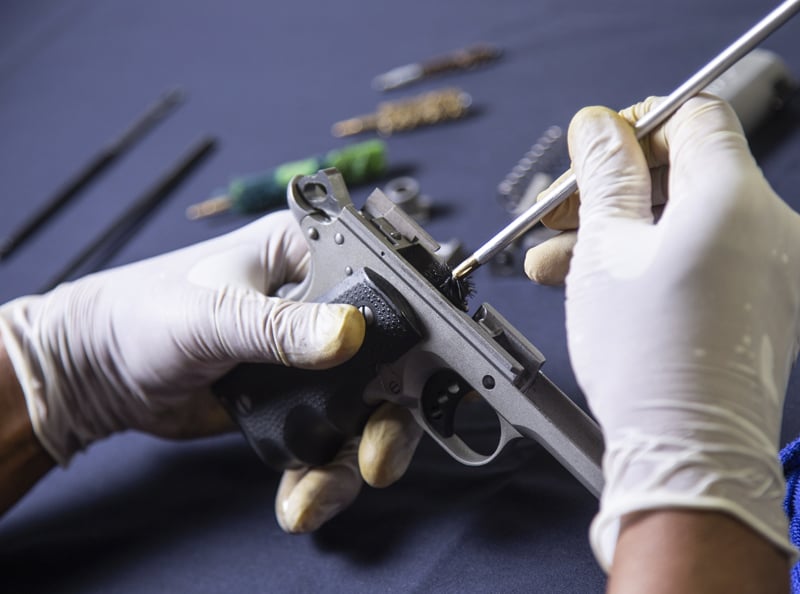 Professional Handgun Cleaning for just $39.99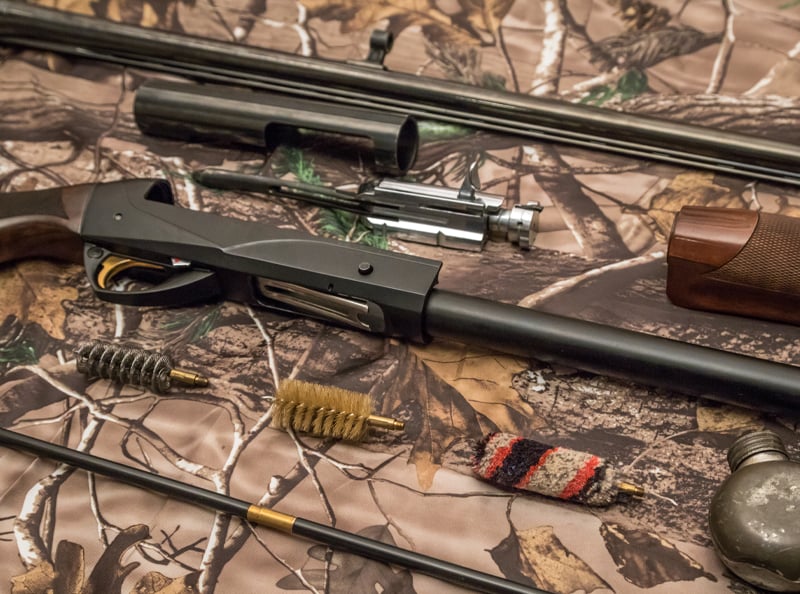 Professional Long Cleaning for just $49.99
This includes most firearms. Extensively dirty or firearms or complicated guns (Browning A5 or similar) may incur an additional charges.

Authentication