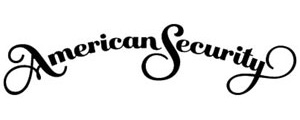 American Security manufactures the finest residential safes in the business. American Security's Burglary and Fire safe line (BF for short) features the only concrete bodied safes on the market. The door features a half-inch steel plate in addition to one inch of poured DryLight insulation (proprietary concrete blend), secured with 1.5-inch steel bolts. The body is a solid two inches of poured DryLight between steel walls of a combined seven-gauge thickness. These features, along with an industry-leading 90-minute fire rating, make these the best safes on the market.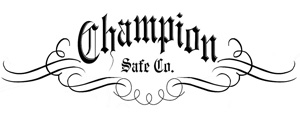 Champion Safe has the most well-rounded line of safes in today's market. From its entry level to top of the line, Champion simply doesn't take any shortcuts. Champion Safes far exceed all the basic quality needs. All safes have 12-gauge steel (or thicker) door and body, one inch (or thicker) bolts on all four sides of the door, as well as a fully reinforced door frame (75% of safes on the market don't have this feature). Neither Liberty nor Fort Knox can compare with the price and quality of Champion's lineup.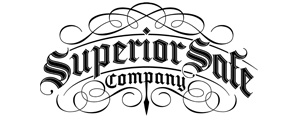 Superior Safe is Champion's sister company, and shares its legendary quality. All Superior safes have solid steel plate doors and external hinges. A solid steel plate door is much stronger than the standard composite doors which are found on over 80% of gun safes on the market. Double- and Triple-Step Doors and Door Frames provide multiple fire seals to enhance your fire protection. External hinges offer the added feature of a full 180-degree door swing. The perfect combination of the security of American Security's top-of-the-line and Champion's value, Superior Safes are simply the most bang for your buck.
GunVault is the best in the business for quick access pistol safes. With a patented "No Eyes" keypad, no matter the situation you can quickly access your firearm to protect yourself and loved ones. We carry dozens of GunVault models including safes featuring key, combination, electronic or biometric locks, allowing you to choose the model that best suits your unique needs. Their electronic locks even provide the option of using more than one button at a time as part of your secret combination. GunVault, keeping children away from your gun for over 20 years.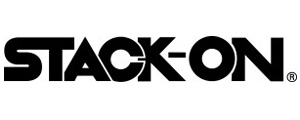 For the price and quality, Stack-on's in-wall safes and steel cabinets cannot be beat. Stack-on also have some of the most affordable safe accessories available.