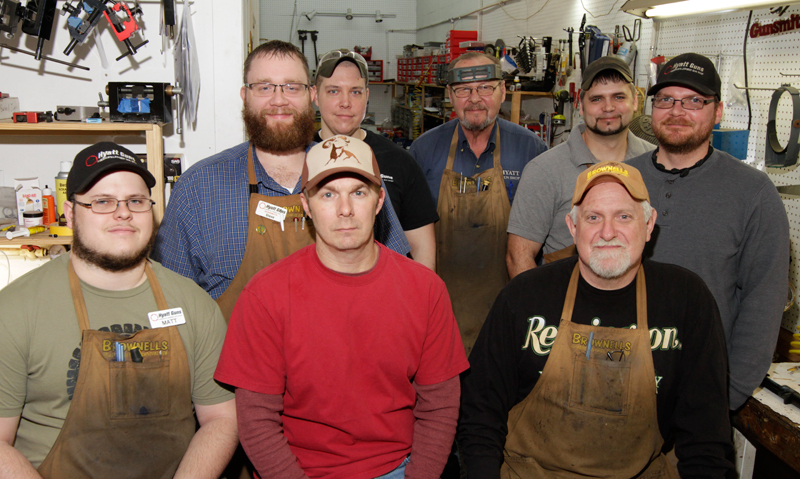 Our gunsmiths are among the best in the business. With factory armorer's training on every major brand of firearm, we can stand behind everything we sell. In fact, we have at least eight gunsmiths on duty every day to ensure we can get repairs done in a timely manner.
Have an old or rare gun? No problem. Our gunsmiths know how to fix old firearms and can take care of that family heirloom for you.
We offer discounted scope mounting and boresighting and night sight installation when you purchase your gun and accessories here. In fact, if you purchase any gun and accessory here, we'll install your accessory at a reduced rate, in some cases while you wait.
Gunsmithing Services:

Authentication