Hyatt Farms First Steps Handgun Class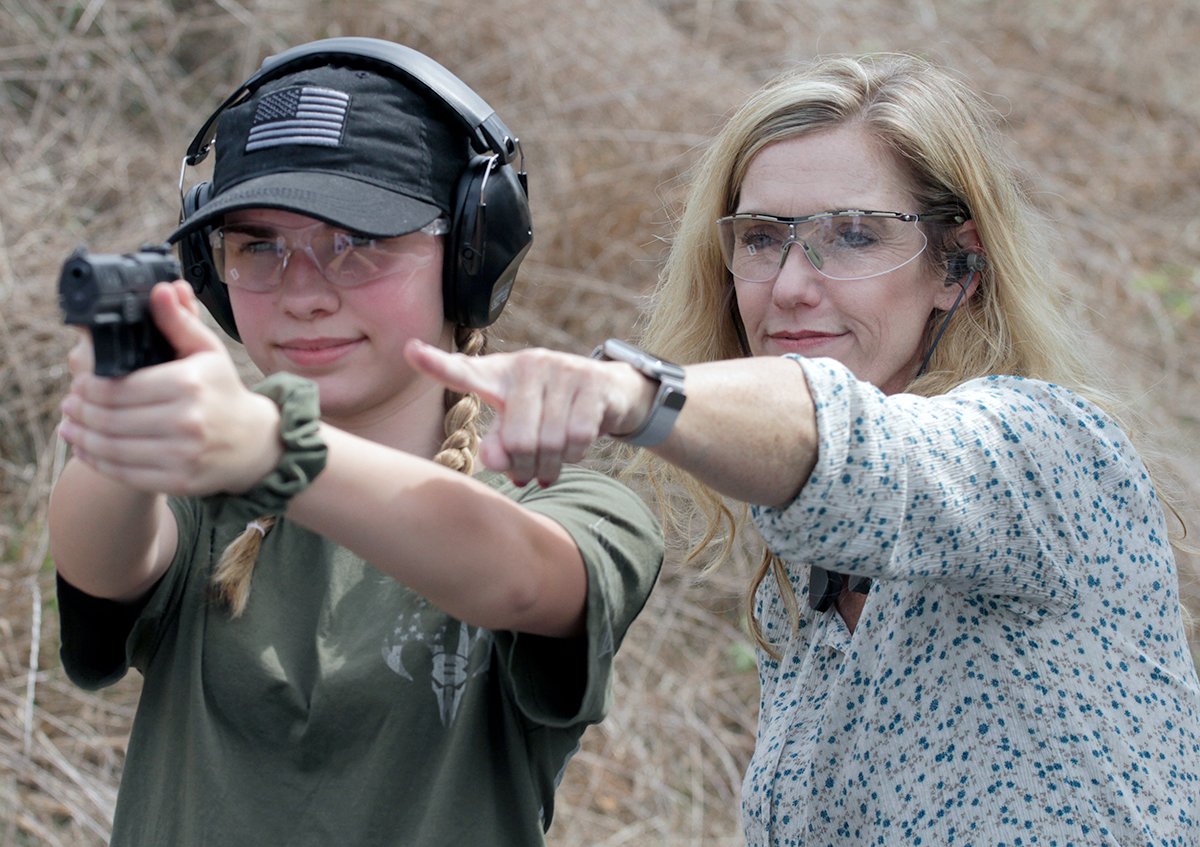 Hyatt Farms First Steps Handgun Class
Developed for the new gun owner or individuals thinking about buying their first gun, our First Steps Handgun Class provides a hands-on introduction to the safe handling and proper orientation of handguns. Students will learn the the rules for safe gun handling; pistol model parts and operation; ammunition; shooting fundamentals; cleaning and maintenance; and continued opportunities for skill development.

The three-hour class includes both classroom and range time and is held at Hyatt Farms Shooting Complex. You are welcome to bring your own firearm and ammo. Rental guns and ammunition are available for an additional $25 paid on the day of the course.
Topics Covered
Gun Safety
Basic Handgun Operation
Revolvers and Semi Automatic Handguns
Ammunition Types
Basic Care & Maintenance
Shooting Fundamentals - Grip, Stance, Sight Alignment
Required (What You Need)
30 Rounds of Ammunition (ammo available on the day of the class at additional cost)
Handgun (rentals available day of the class at additional cost)
Eye & Ear Protection (due to health concerns, you must bring your own or purchase on the day of the class)
Closed Toe Shoes (no sandals allowed)
Space is Limited, so reserve your spot today! Please note this is a NON-REFUNDABLE Payment. The class runs from noon - 3 p.m.

Children under 21 are welcome to attend, but must be accompanied by a parent or guardian, who is also taking the class.

Authentication