Sheriff Irwin Carmichael's North Carolina Concealed Carry Training Class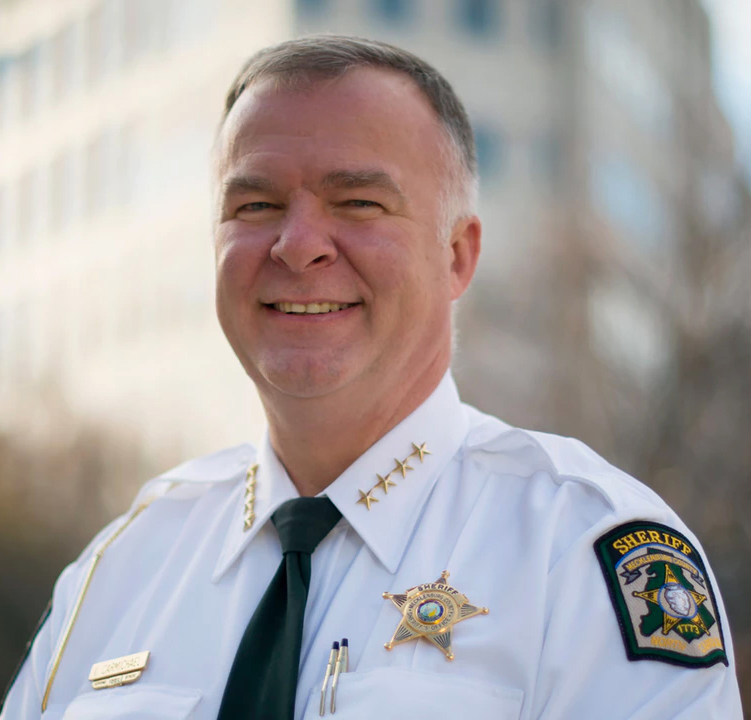 Sheriff Irwin Carmichael's North Carolina Concealed Carry Training Class
Taught by Mecklenburg County 44th Sheriff Irwin Carmichael and Mecklenburg County Sheriff Range Master Fred Crain, this class is one of Charlotte's best concealed carry classes! Taught at Hyatt Guns' retail store and at a nearby private range, the all-day course will prepare you to get your North Carolina concealed carry permit. You will appreciate the insight given by Sheriff Carmichael, the foremost North Carolina gun law expert, as well as Freddy's lifetime experience as a marksman and range officer.

The class runs from 8 a.m. to 4 p.m. Guns will be supplied for the range qualification if you don't have one. You are also welcome to bring your own gun.

Space is Limited, so reserve your spot today! Total cost of the class is $140 with a $40 deposit due when you sign up. This is a DEPOSIT ONLY...The balance of $100 will be due on the day of the class.

Authentication