Mecklenburg County Issuing Handgun Purchase Permits Online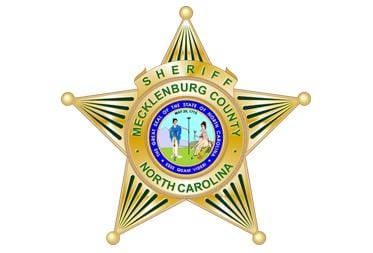 Though Mecklenburg County Sheriff's Office has closed its offices due to the Stay at Home Order, North Carolina Handgun Purchase permits can now be processed online and will be mailed once approved. You can apply for your permit online here. We want to thank Sheriff Garry McFadden for stepping up to ensure Mecklenburg County Residents can still exercise their Second Amendment rights.
The full text of Sheriff McFadden's notice can be found here.

Authentication